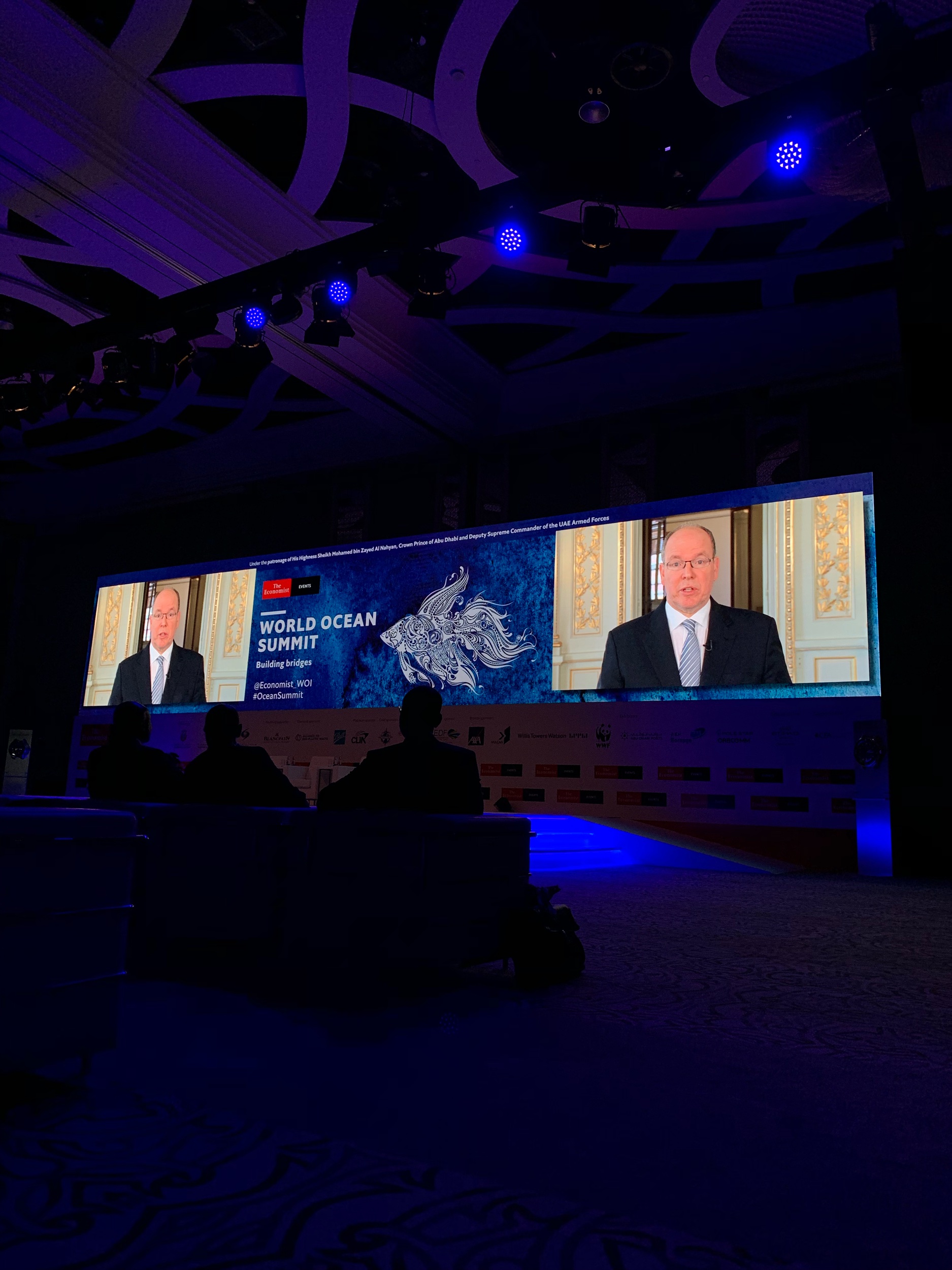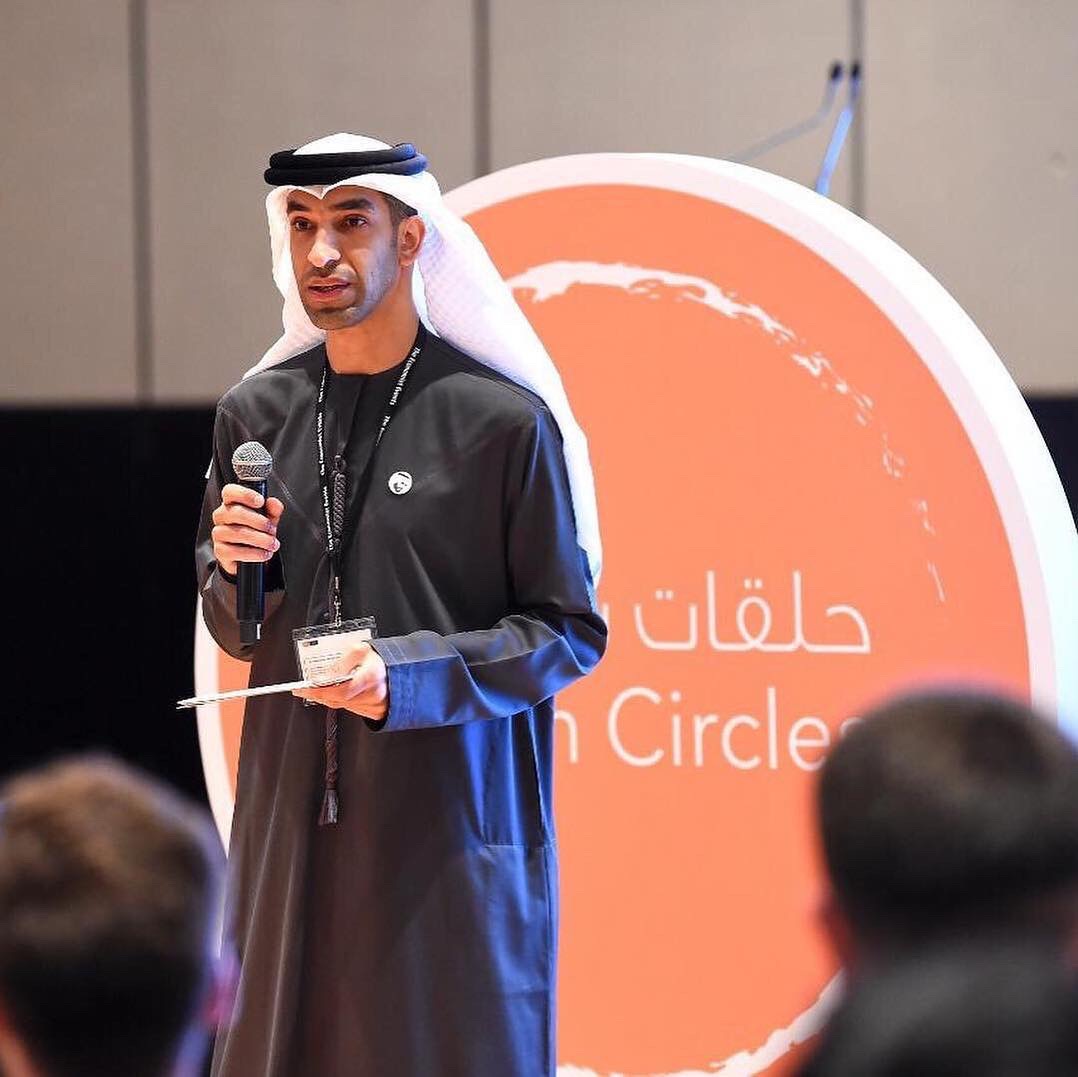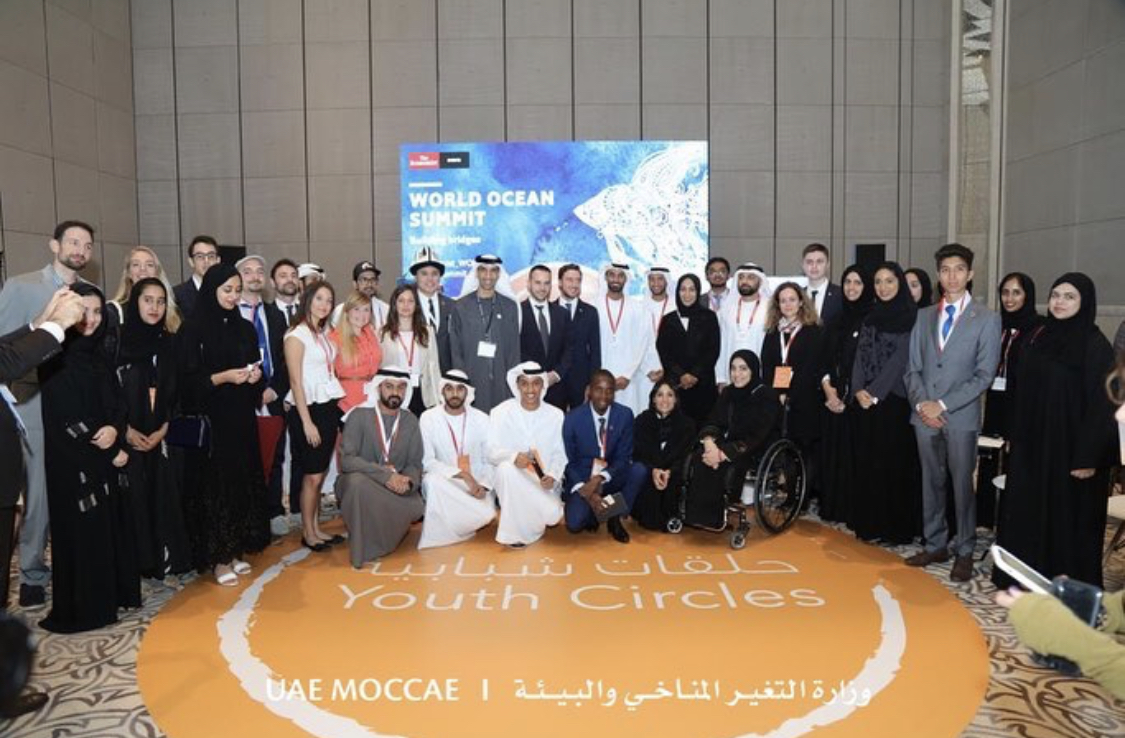 Day 1: We were invited to the youth circle, where startups like ourselves and decision makers like the Minister of Climate Change were able to sit down and discuss new ideas, critical challenges, and issues related to the environment. The main topics were, eco-tourism, artificial intelligence for environmental benefits, and challenges ecotourism and environmental service startups face along the way.

Day 2: We visited AD Blue Week organized by EAD, where we met many of the environmental services providers who came from abroad to introduce new ideas and concepts, as well as seeing the efforts of local Universities in the fields of environmental marine research.

Day 3: We left day 3 for honorable mentions of companies that have good initiatives and products, like Ball Aluminum Cans, Hydrotechnik ESE, La Brachetta Magica, Recycled Island Foundation, and Nautica. That was our final day, we hope you have enjoyed.